CIF 2022/2023 – Act Now to Secure Your Funding
The Condition Improvement Fund (CIF) is an annual bidding round for eligible academies and sixth-form colleges to apply for capital funding.
The priority for CIF Funding is to address significant condition need, keeping academy and sixth-form college buildings safe and in good working order. This includes funding projects to address health and safety issues, building compliance and poor building condition.

CIF funds are usually well over-subscribed so cost certainty and compelling evidence are essential in order have the best possible chance of succeeding with your bid.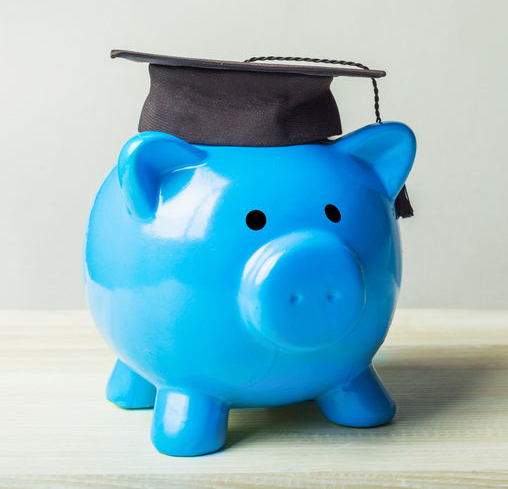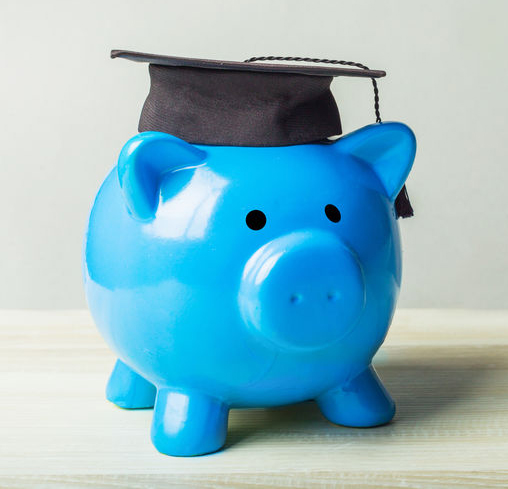 Don't Delay – Get in Touch Today!
TCRC  – We're The Roofing People and We Can Help
TCRC are ideally placed to assist schools and colleges with their applications for CIF Funding. We are experts in roofing and waterproofing and have many years' experience in diagnosing potential problems and providing long lasting, reliable solutions.
As part of TCRC's standard service, we offer a free roof condition survey supported by a comprehensive report and specification recommendations. This will help you to clearly demonstrate the impact of any waterproofing issues your school or college is currently experiencing, and explain in detail the benefit of our remedial proposals.
TCRC's roof condition reports also contain a detailed breakdown of all associated costs, along with vital information relating to the guarantees provided and the overall deliverability of the project.

CIF 2020/2021 – Key Questions Answered
Condition Improvement Funding (CIF) is a government operated scheme which allows Academies and sixth-form colleges to apply annually for funding to help maintain their buildings and provide the best possible learning environment.
Who is Eligible to Apply?
Single academy trusts, small multi-academy trusts (MATs), and sixth-form colleges, can all apply for CIF.
For further details please visit the official government website
We are experts in providing roofing solutions for educational establishments, and offer a free-of-charge roof survey and consultation service that will make a real difference to the quality of your submission. We can also save you valuable time and money.
Don't Miss Out – Important Dates for CIF 2022/2023 Applications:
Please fill in your details below and we will get back to you as soon as possible:


The Complete Roofing Company Ltd
Park House, 25 Park Row, Frampton Cotterell, Bristol, BS36 2BS
Tel: 01179 059876

(Office)

/

07985 581500

(Mobile)
Email: info@thecompleteroofingcompany.co.uk
Company No: 10259267
Proudly Supporting Local Charities: