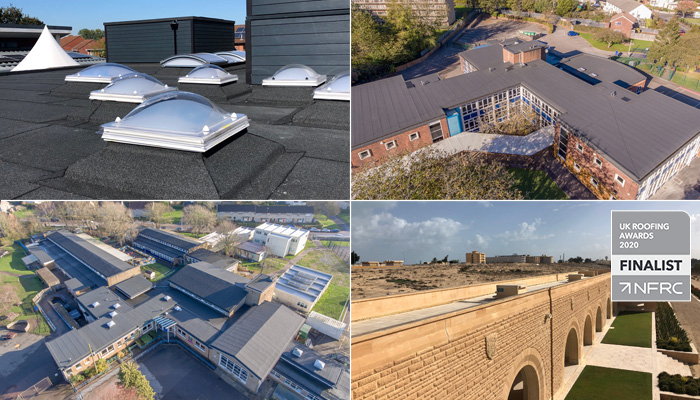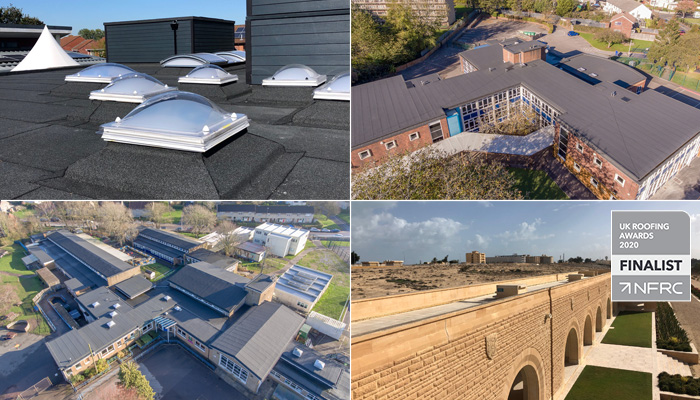 During the course of our day-to-day activities, we are fortunate enough to work with some excellent supply chain partners. It is because of these relationships that we are able to deliver such high quality solutions for our clients. One such supply chain partner is The Garland Company UK Limited, with whom we have worked with on a number of fantastic projects.
This partnership has proved to be particularly strong in the education sector, with excellent project examples including Henbury Court Primary Academy and Stoke Park Primary School in Bristol, along with Brookside Academy in Somerset. Further afield we also had the privilege of re-roofing the El Alamein War Memorial in Egypt, a project of immense historical value and one that was recently shortlisted for an NFRC Roofing Award.
All of these projects featured a range of high-performance waterproofing systems from Garland and were delivered to an exceptionally high standard. We look forward to more of the same in the future!